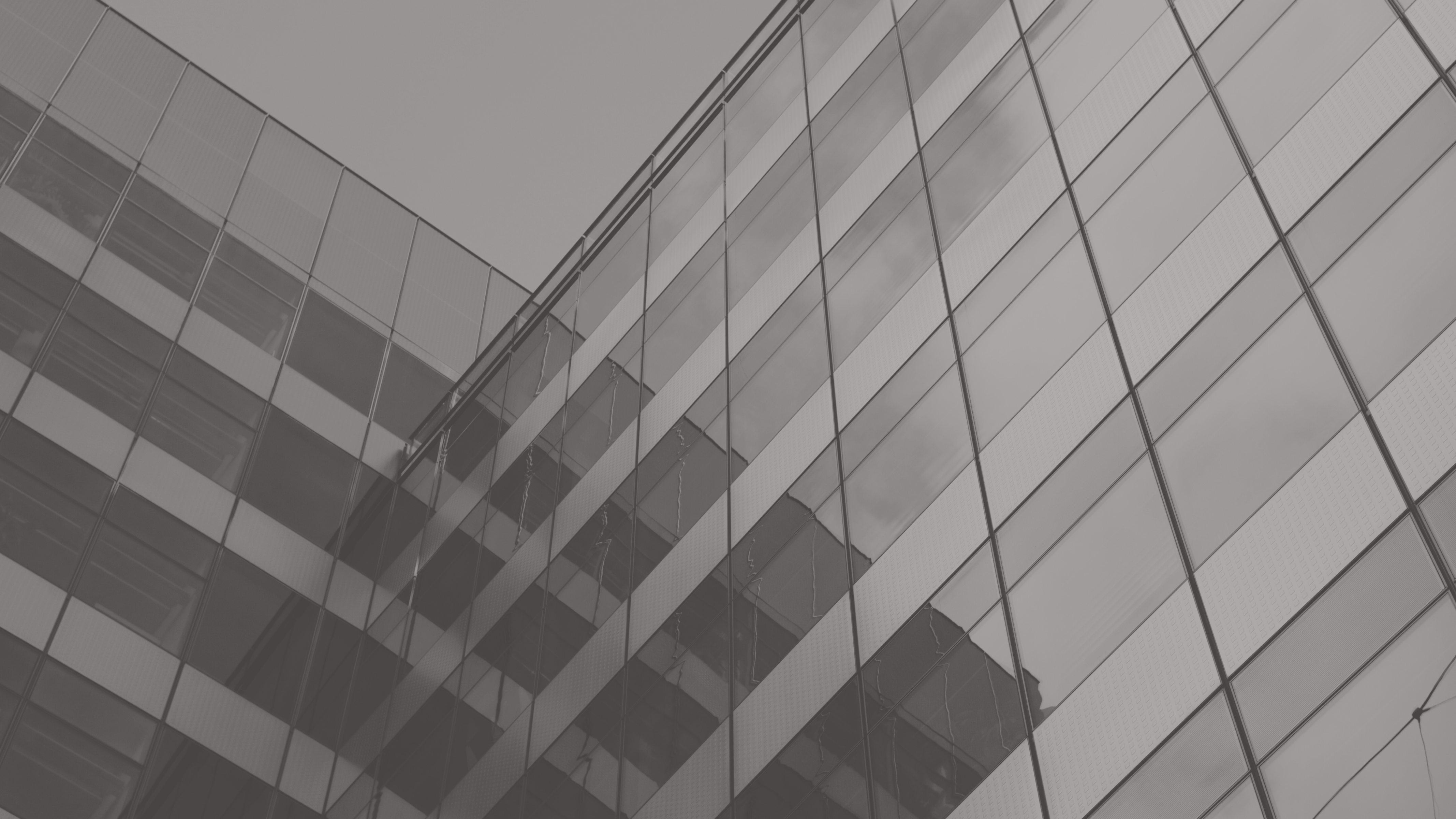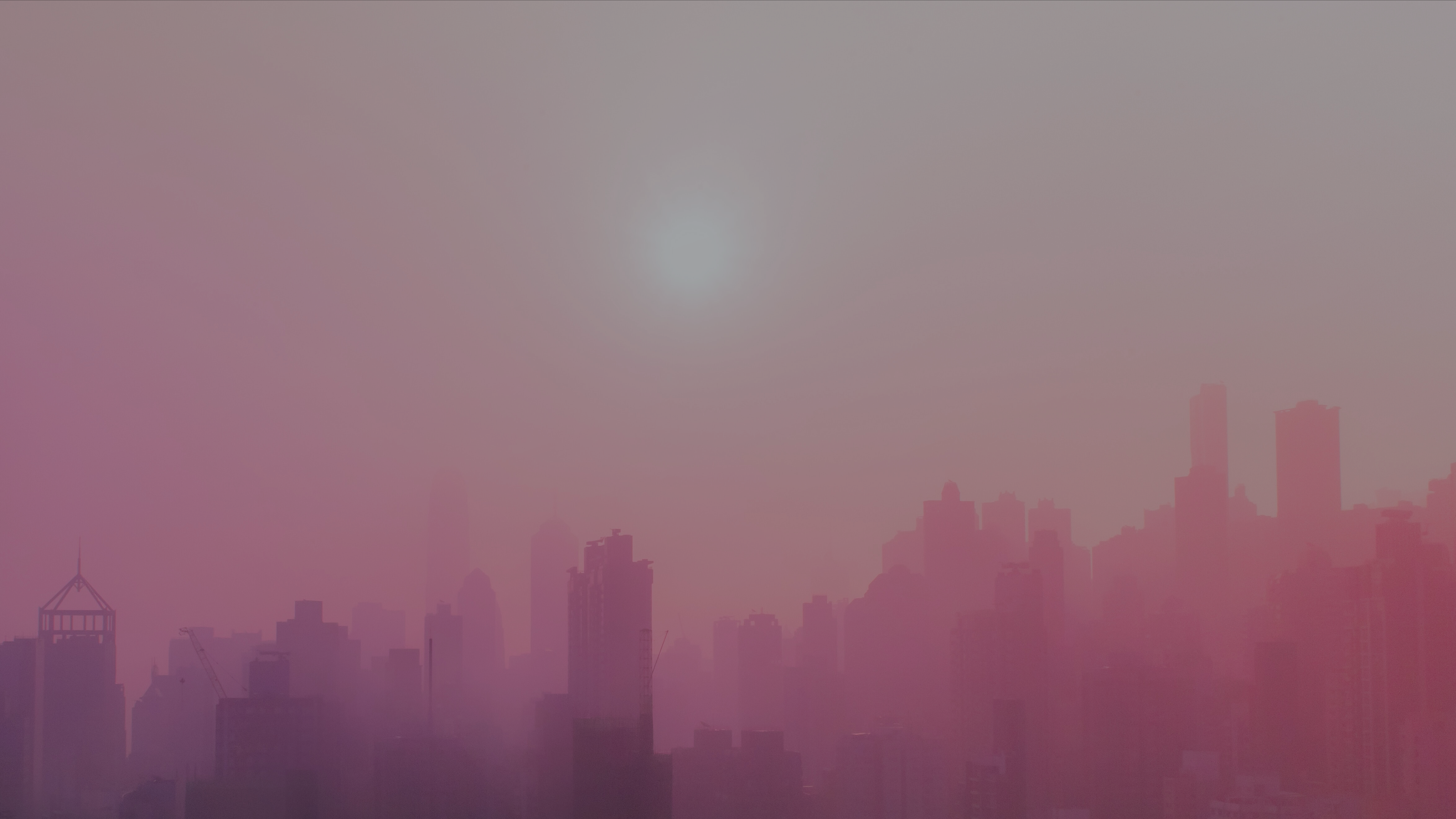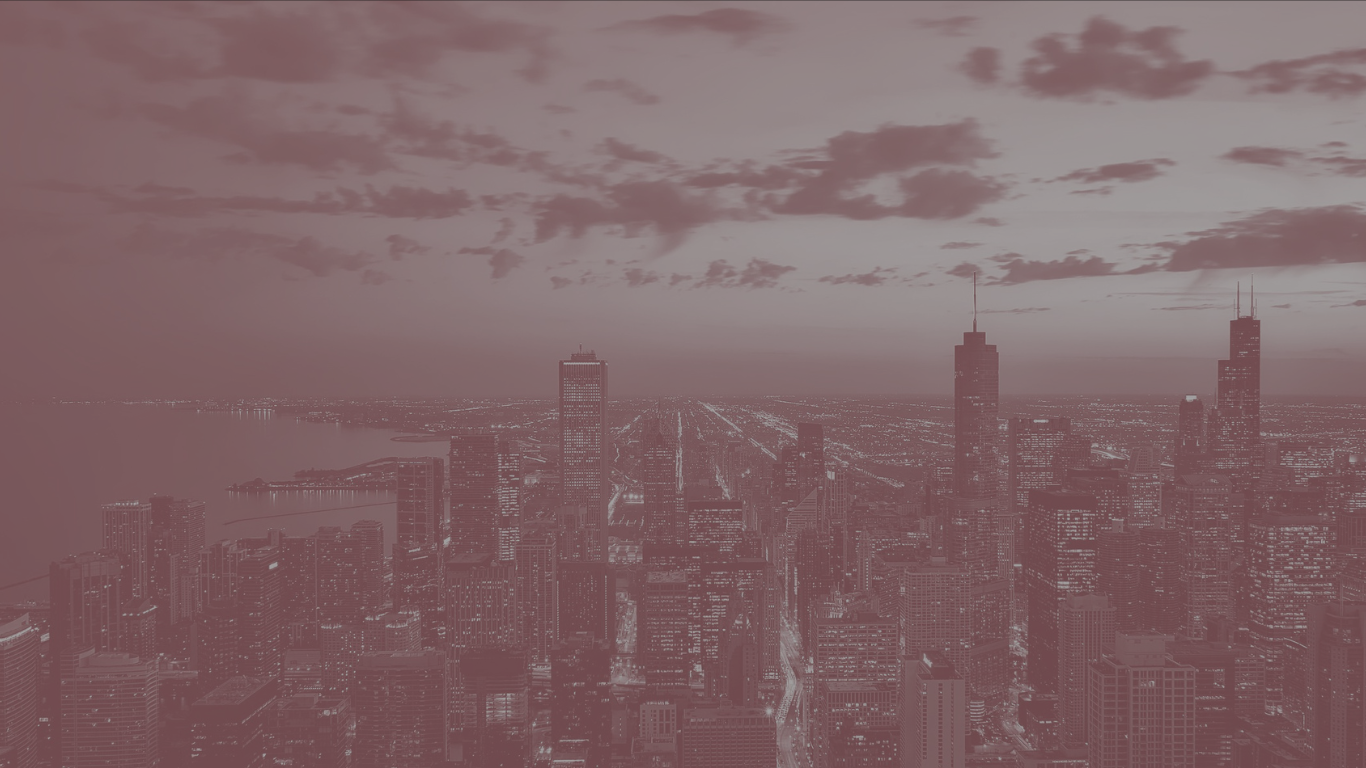 bg 2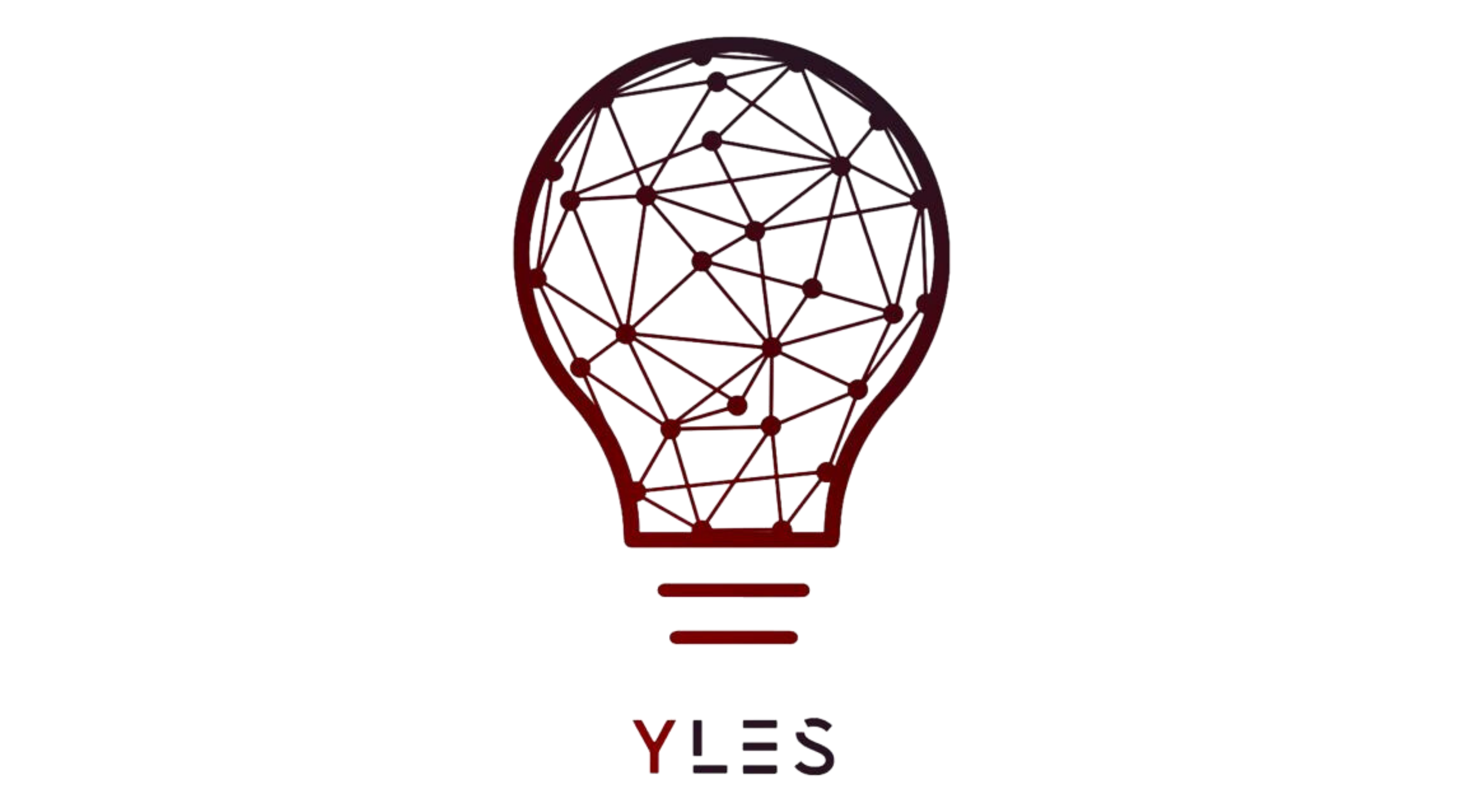 In the midst of a global recession and economic challenges, our theme for the year #PioneeringProgress serves as a powerful rallying cry, urging participants to embrace a proactive and forward-thinking mindset.​
bg 1 "Our vision for the year is to strengthen the entrepreneurial landscape in Pakistan through YLES, empowering participants to become agents of change and contribute to the country's economic growth and social development.

Through YLES, we aim to inspire a movement of young leaders who are committed to making a difference, driving positive change, and shaping a better future for themselves and the world around them."
-YLES HOST TEAM
bg 3
YOUNG LEADERS' & ENTREPRENEURS' SUMMIT YOUNG LEADERS' & ENTREPRENEURS' SUMMIT
24.25.26.27
DECEMBER, 2023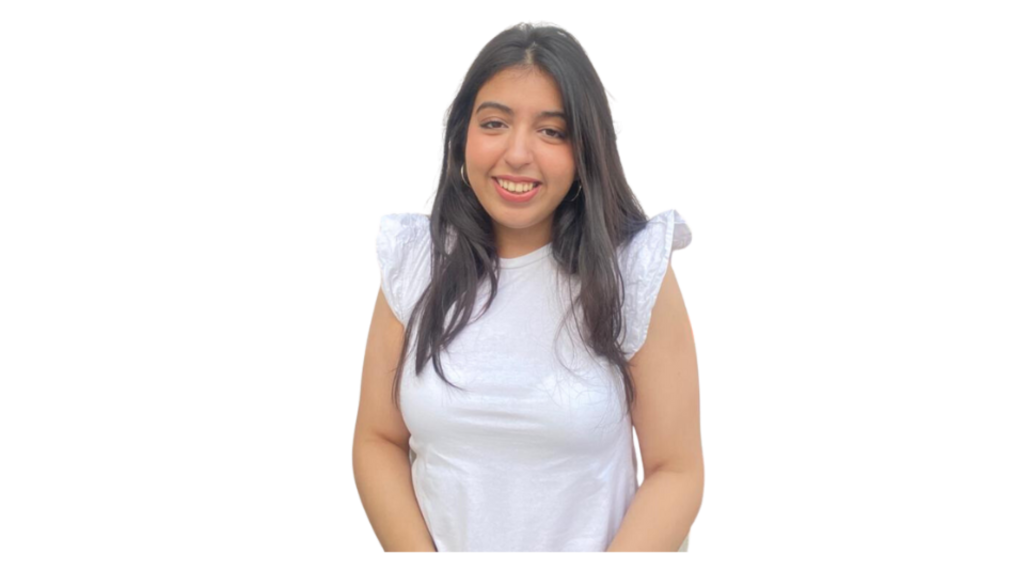 Our vision for the year holds the delegate experience at its forefront, allowing us to create visible impact that extends beyond the duration of our event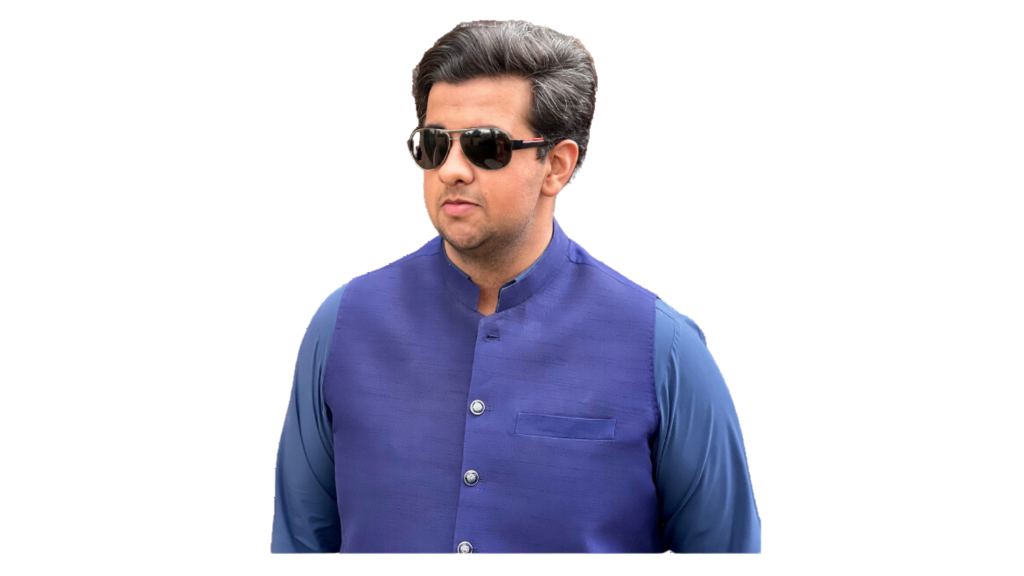 Our vision is to elevate YLES into a platform that celebrates the ambitions of budding entrepreneurs and equips them with essential competencies to emerge as the pioneers of tomorrow. STRATEGIC BUSINESS MANAGEMENT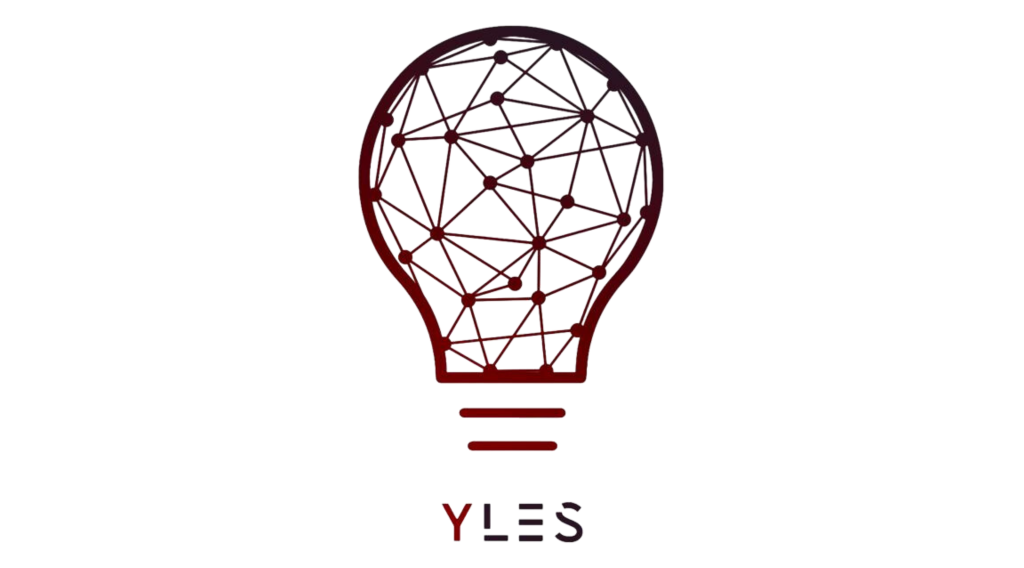 Take a closer look into our year-long initiatives and workings
Email:   register.les@gmail.com
Phone: +92 319 2483245